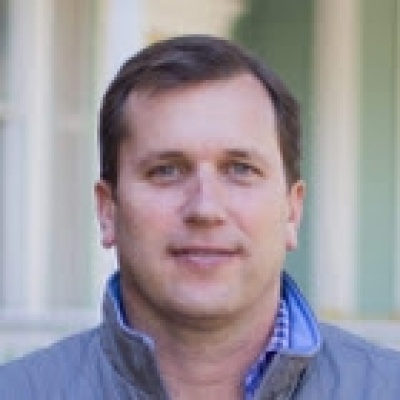 Dave McDaniel
Partner & CRO
Dave's experience with Salesforce began as an end-user in 2001 when he led a CRM evaluation, selection, and implementation for an enterprise-level digital marketing company. With over 25 years of sales management and operations experience in both high-growth public and private companies, Dave brings a new perspective to CloudBlazer and how to leverage Salesforce to fuel high-growth.
Dave began his career in digital marketing when he led the rollout of AutoTrader.com for Central Virginia in 1995 and continued as he joined Silicon Valley-based Knight Ridder Digital. Dave has built regional and national sales teams for CareerBuilder.com, Cars.com, Apartments.com, Digital Air Strike, and a national online display network that is now owned by Centro.
Currently, Dave serves on the Charlotte Interactive Marketing Association's Board of Directors and is the organization's inaugural president and co-founder. Both his experience and passion for achieving high-growth through the use of effective people, process and platform lead him to the Salesforce implementation and sales enablement business.
At CloudBlazer, Dave leads the business development relationship with Salesforce and their clients. He is accountable for providing an excellent customer experience for the Salesforce Account Executives and their clients when working with the CloudBlazer team on implementation and training projects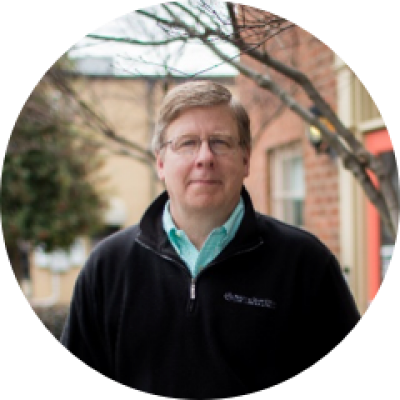 Paul Yoder
Partner & COO
Paul brings 35 years of sales, business operations, and project management experience to the CloudBlazer team, and is responsible for the company's strategic growth, overall operations and finance.

Paul began his career as a stockbroker for Thomson-McKinnon and PaineWebber, and then moved into business process consulting for Sales Performance International, the primary innovators of the popular Solution Selling® sales process that has been adopted by major corporations around the world including IBM & Microsoft.
In 2006, Paul co-founded EnablePath, a Salesforce CRM integration partner that grew to be one of the largest partners in the Salesforce ecosystem, ultimately achieving Platinum status, the highest partner tier at Salesforce. The company was acquired by global technology giant Birlasoft, a division of India based CK Birla Group, in 2014.
A passionate evangelist of the power of process automation, Paul has traveled extensively in the US, as well as internationally to locations including Munich, London, Brussels, Tokyo and Singapore, as a consultant and project lead. His experience in business operations and global project management bring a significant advantage to CloudBlazer.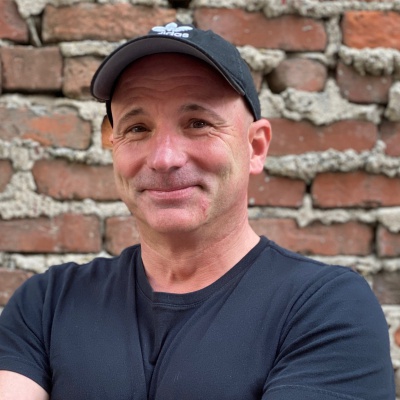 Howard Stall
VP of Technology
Howard serves as CloudBlazer's VP of Technology where he leads our team of Solution Architects & Technical Architects and provides insight and support to our clients technical requirements & challenges.
His Salesforce journey started over 13 years ago when he built and managed the first custom Lead to Order solution on the Salesforce platform. Since then he has worked in a multitude of consulting roles across several verticals in the Fortune 500 space.
His passion for Salesforce led him to publish (3) apps on the AppExchange, one of which is designed to help learn Lightning Flows and has been downloaded in over 70 Countries around the globe.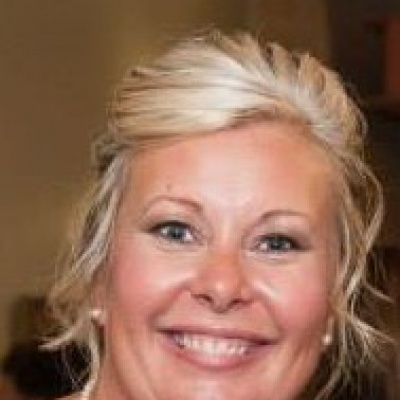 Cindy Perry
VP - Director of Project Operations
Cindy brings 20 years of sales, business operations and engagement management experience with small, medium and enterprise organizations to the CloudBlazer team.
Cindy began her Salesforce.com career in 2005 as a system administrator where she managed an Enterprise organization that leveraged both Sales cloud and Service cloud. In 2007 Cindy joined Enablepath, a Salesforce CRM partner that grew to platinum partner status, where she served as an operational manager, senior engagement manager and a solution architect and continued her career after acquired by Birlasoft, a division of India based CK Birla Group, until 2017.
At CloudBlazer, Cindy leads the delivery team to ensure an excellent customer experience surrounding Salesforce.com initiatives such as consulting, implementations, development, data migration and data integrations. Cindy's experience and extensive knowledge of Salesforce.com assists her with assuring the best delivery experience possible to our customers here at CloudBlazer.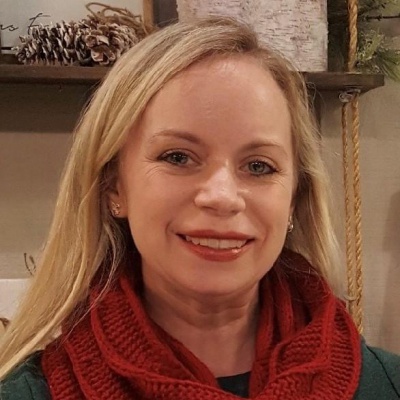 Allie Lemons
Accounting & Operations Manager
Allie joined CloudBlazer =in December 2019 as the company's Accounting & Operations Manager. After graduating from the University of Kentucky with a degree in Finance, Allie joined Bank of America. In her seven years with the bank, she was a mortgage account manager in Louisville, KY and a Mortgage Finance Analyst in Charlotte. More recently, Allie was a Research Associate with AOC Marketing Research.
In 2006, Allie left corporate life to focus on raising her two daughters. During this time, she served in volunteer leadership roles with the Arthritis Foundation and with the PTA of the Smithfield Elementary School. Allie is active in her church and with the Carolina's Arthritis Foundation chapter.
In her role at CloudBlazer, Allie is responsible for streamlining business processes with the goal of enhancing productivity and ensuring a positive client experience.